Glass
that exceeds your
expectations
The Glass Factory "Interglass" LLC is a wholly owned
subsidiary of Steinert Industries GmbH (Germany) and
has been specializing in the production of glass
for more than 20 years.
"Interglass" LLC is a modern enterprise that produces high-quality products that meet local and European standards.
The factory employs more than 1,400 people, who produce more than 16 million square meters of glass per year, using the most modern technologies. The combination of production technologies from
Germany with production capacity allows the factory to be one of the largest glass producers in Central Asia for several decades, and the factory continues to expand its presence in other countries.
Through continuous development and improvement, we offer the best solutions for commercial and individual customers.
The production process is fully automated
Process parameters are regularly assessed
Constant control of product quality is carried out
Cooperation with us – the key to success!
Where did We ship the Glass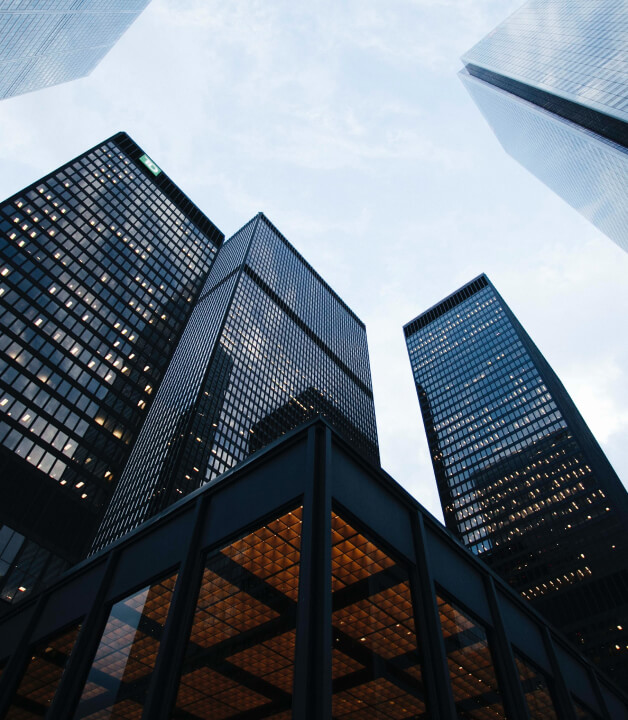 Request a price for glass